Hot Tub Spa Canada
Hot Tub Service, Sales and Support for Canadians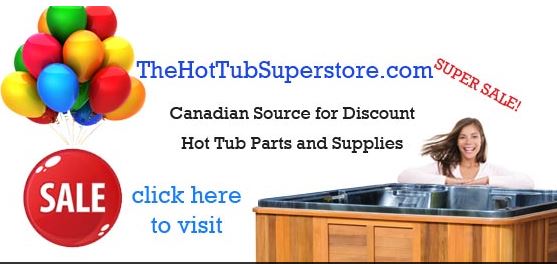 Need Spa Parts? We can refer you to the right part at the best prices online.
Need a new spa? Buy factory direct and have your spa shipped to your driveway.
Need a spa tech? We can refer one to you in your area.
With over 35 years of experience in the hot tub business, HotTubSpa.ca is your one stop source for the best prices, deals and service in Canada.
Hot Tub Accessories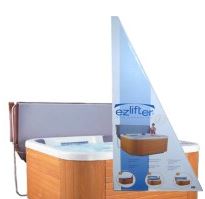 The right accessories can make our time in the spa more enjoyable.

From quality covers, cover lifters, spa fragrances and skin softners to the famous yellow rubber duckie that just bobs around looking like a yellow rubber duckie!
Hot Tub Repair


Should anything go wrong with your spa, try basic troubleshooting first. You can buy most any hot tub part online. Find hot tub pumps, electronics and jets for your spa.
If the repair is beyond your expertise, enlist the help of a local hot tub service professional. This site will provide tips for using, maintaining and repairing your hot tub spa.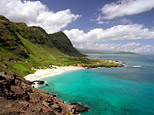 Hot Tubs are the next best thing to a trip to Hawaii! Well a hot tub is not time zones away but mere steps from your door; supplying instant relaxation, fun and health benefits. You can use it every day and feel better year round.
Maintaining a hot tub should not be a chore. Following a few simple steps is all that is usually required. Monitor sanitizer and pH level and keep the filter clean.
Looking for a hot tub for sale? Portable hot tub reviews can be a good starting point as long as you can trust who is behind the review.

Find out where to get those hard-to-find spa parts or any hot tub part or accessory you need in Canada: Best discounts at www.TheHotTubSuperstore.com
There are many so called "spa rating websites" on the internet. Some may be puppet sites run by spa dealers or manufacturers, some may be for-profit websites designed to charge spa manufacturers to be listed and ranked accordingly (pay per rating model).

Few are truly objective in their nature without any influence from the highly competitive companies in the hot tub spa business.
With over 100 spa manufacturers in the U.S. alone jostling for position, the stakes are high and the need to present themselves as the best above the rest can create a fiercly competitive environment.
On this site, we will not attempt to rate any brand of hot tub, rather to present the challenges, problems and solutions of hot tub ownership as reported by spa owners themselves.

Five Stars for Hot Tub Brand X!
"So Bob W. really gave your spa a five star rating. That makes me feel alot better about buying your brand :)"
Let's keep it real - Most manufacturers source their components from the same manufacturers - Balboa, Waterway, Lucite, Aristech etc... In a more dubious fashion, there are several hot tub websites out there that actual charge manufacturers to be listed with a 5 star rating. That my fellow Canadians, is not objective at all, but pay-per-star which only benefits the guy behind the rating website and may even be misinforming consumers as both you and I know there is no way they actually, physically checked out all of those so called five star hot tubs.
So what really makes one type of hot tub better than another? In part it may be workmanship, quality control, consistency, product development, philosophy and improvement, features and above all else packaging and marketing. At the end of the day, something can break on any and every brand name spa.
...and when it does, we will present some solutions and sources for getting the supplies and parts you need to get your spa running again.

Hot Tub Spa.ca